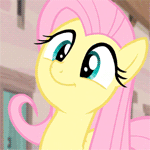 Mike
OVERLORD
Welcome to the Internet Box's Come Here and Talk.

Basically no one is going to use this, but here it is anyway.

Rules:
-Don't post anything illegal
-Don't post clop and/or furry porn
-Don't spam

Breaking said rules will get you banned. No warnings.

You can use basic BB code to style your text; bold, italics, underline, and strikethrough.

If you created a topic, you also have the ability to lock it if you're done with it.