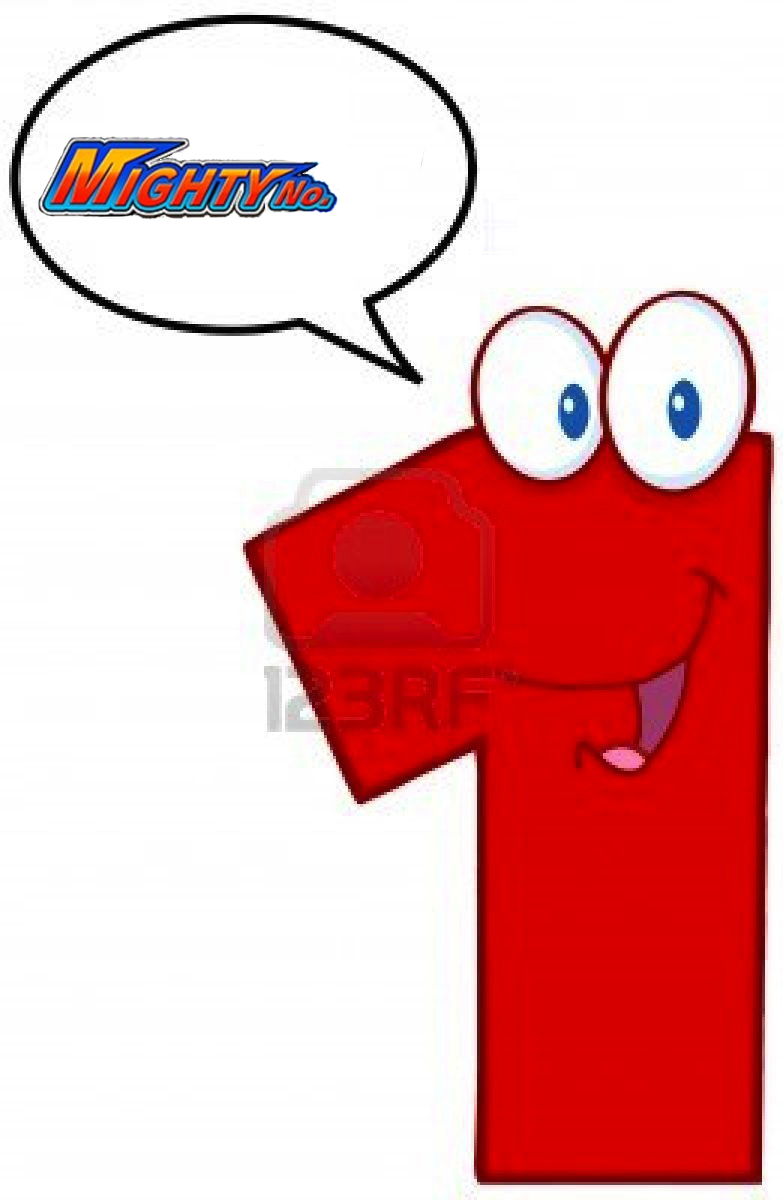 So, the first 15 people who indicate their interest will join me in a World Cup sweepstake.

There are 12 days until the world cup!

Each participant will be randomly assigned 2 teams. Those teams are yours to support for the world cup. If your team does well, you win meaningless bits!

1st place = 50 bits
2nd place = 25 bits
Semi-Final loss = 10 bits

Let's do it! It's a fun way to find a team to follow, a team in whose success you will have a vested interest. And who doesn't want more bits?