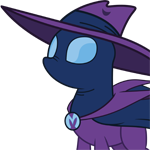 Hi ya'll. It's been awhile since I've posted, but the real world has been calling upon me.

ANYWAY, Cyrowolf and I had talked about creating a league with you guys awhile back. (All 6 of you who actually watch sports)

Who is interested and what day would be good for a draft?

It'd be fun with a skype call for sure!