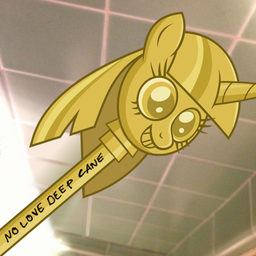 Here are the titles people can nominate others for:


Best Josher

Biggest Shitposter

Biggest Non-Shitposter

CHAT Whore

Skype Whore

Best IB CHAT Community-Made Podcast

Best Artist
 (drawing)
Best Artist (musician)
Biggest IB Fan
Best Sense of Humour
Biggest Buzzkill

IB Chat Fan Favourite (like who do we all mutually love)

Best Newfag (newfag = is on site for less than 2 months)

Worst Newfag

Most Ethnic (for Chenzo)

Best PC Gamer

 Best International CHATPoster (which I assume means outside of US)

Best GIFs

Most Well-made Posts (which is already decided)

Best NATIONAL CHATPoster (US)
Best Question Asker
Best OVERLORD


Best ThreadMaker


Best Female CHATPoster
Best Avatar
Worst Person To Hang With IRL
Most Controversial CHAT user
Lifetime CHAT Award
Most Beloved Person on the Internet Box Podcast
Overall Best CHATposter (of 2012-2013)

1. nominate like this : 'best josher - (insert name here.'
2. have fun!
3. nominate yourself modestly.
4. NO flame wars, shitposts, trolls, or hate on other people.

LET'S DO THIS!!