Dear Princess Celestia… uh… I mean Everypony,
As I speak for all of the people who listen to this podcast, WHERE THE FUCK HAVE YOU BEEN. ITS BEEN OVER A YEAR AND I WOULD LIKE TO HEAR MIKE HUMILIATE HIMSELF
Your faithful student,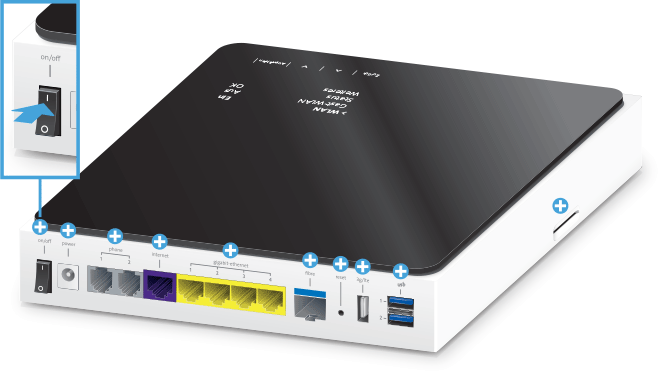 P.S. My favourite pony is Rainbow Dash :D
You must be signed in to rate questions.